About Us
Our Unique Concept
Camp Unbeatables is an award winning unique program that combines life coaching with sports, artistic, creative and educational activities.
Play Video
What makes
our camps special?
Our camps are the only ones that integrate a wide range of sports and outdoor activities with the most comprehensive Life Skills Training, artistic, recreational and educational programs for children.
Why our camps are
a good investment
Because your children can receive in one place and in one program all the tools that can greatly contribute to their actual and future wellbeing and success.
Credentials of our
camp faculty
To ensure the safety of our campers, each member of our staff goes through National recognized certifications, comprehensive training, and second degree background checks.
What is Life Coaching?
Life coaching is a future-focused practice with the aim of helping kids determine and achieve personal goals.
Benefits are:
Life coaching helps children to get in touch with their inner beings and understand their true power.
Life coaching trains children in how to prioritize their values.
Life coaching orients children about what their life purpose might be.
Life coaching instructs children in how to set goals to achieve the things they want in life.
Life coaching assists parents, schools and the society providing kids with effective tools to survive in today's world.
Why Life Coaching in a Summer Camp?
Life coaching during a summer camp makes a lot of sense because:
Most kids will spend over 400 hours in a camp during their summer.
Kids are happy to be on vacation, in a great mood and ready to learn new skills.
Camp staff usually represents role models that kids look up to, making the delivery of information more effective.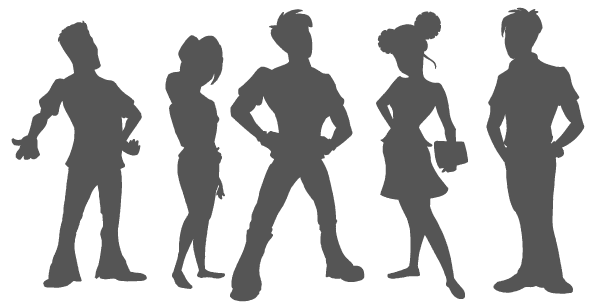 Meet The Unbeatables!
The Unbeatables are a crew of 5 superheroes with the power to possess the tools, tips and tricks needed to be successful in all aspects of life and transmit those powers to any child who wants to be like them. The Unbeatables are used in every aspect of camp from training and presentations to sports and activities.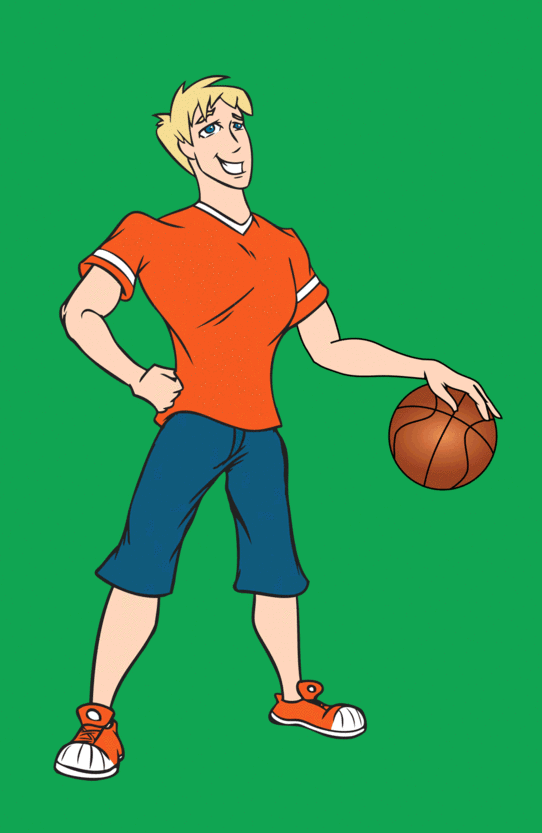 Fit Freddy
Freddy is a healthy young gentleman, both phisically and mentally. He follows a balanced diet everyday and exercises regularly.

Caring Carol
Carol is a sweet and very compassionate young lady. She is always helping people around her.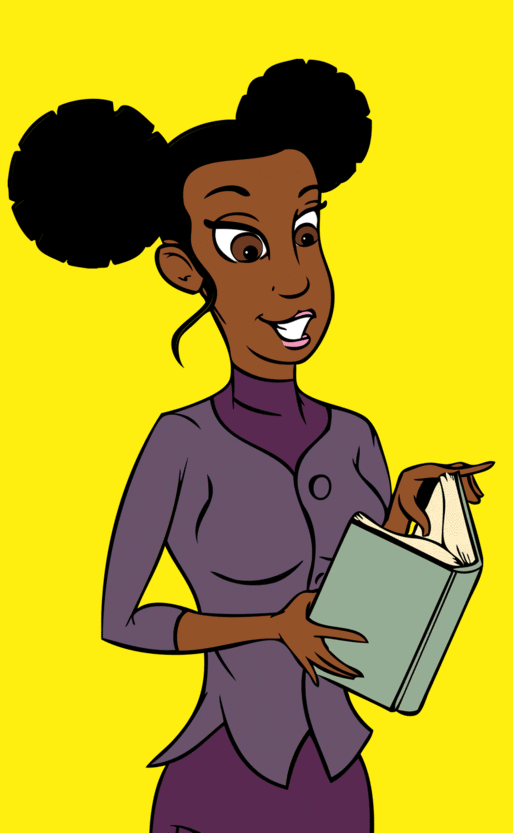 Clever Cleo
Cleo is a stylish and smart girl. She likes to get good grades and dress in the latest fashions.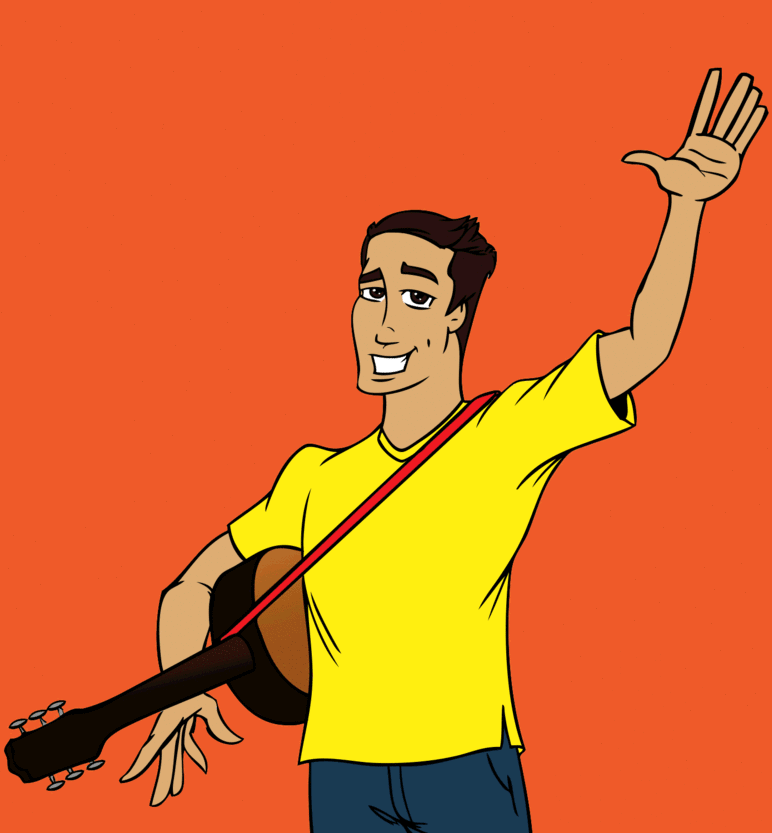 Friendly Felix
Felix is an extrovert and sociable guy. He loves to spend quality time with his friends and family.

Achiever Ay-jai
Ay-jai is a go-getter and hard working young guy. He is pretty clear about what attaining goals in life means: planning and consistent effort.