Building
unbeatable
Camp Unbeatables is a fun, interactive, dynamic and innovative program that builds life and leadership skills to help kids become unbeatable.
Camp Unbeatables is an award winning unique program that combines life coaching with sports, artistic, creative and educational activities.
We strive to provide children with the necessary life skills and tools to be successful in today's world.

14
Years of serious fun

10000
Campers attended

2932
Snacks eaten

7259
Games played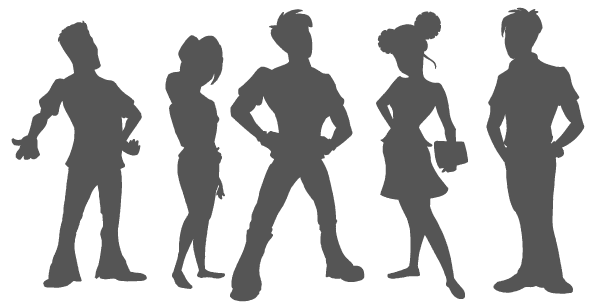 Meet The Unbeatables!
The Unbeatables are a crew of 5 superheroes with the power to possess the tools, tips and tricks needed to be successful in all aspects of life and transmit those powers to any child who wants to be like them. The Unbeatables are used in every aspect of camp from training and presentations to sports and activities.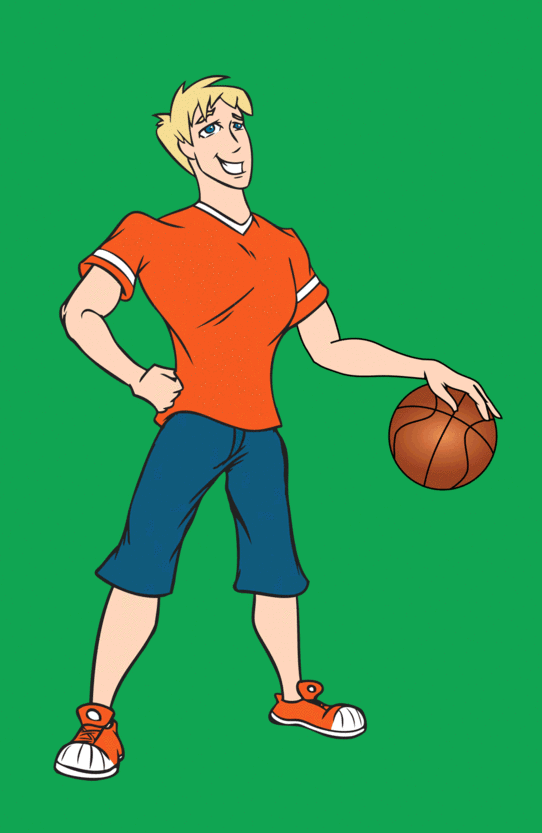 Fit Freddy
Freddy is a healthy young gentleman, both phisically and mentally. He follows a balanced diet everyday and exercises regularly.

Caring Carol
Carol is a sweet and very compassionate young lady. She is always helping people around her.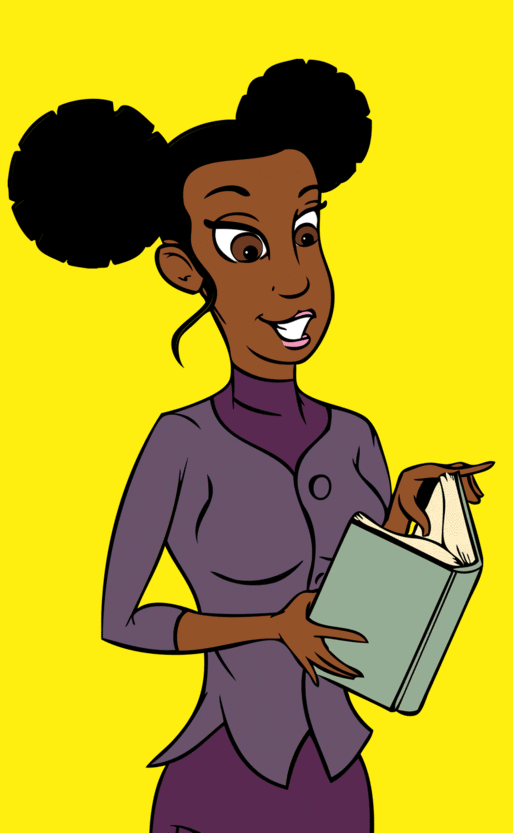 Clever Cleo
Cleo is a stylish and smart girl. She likes to get good grades and dress in the latest fashions.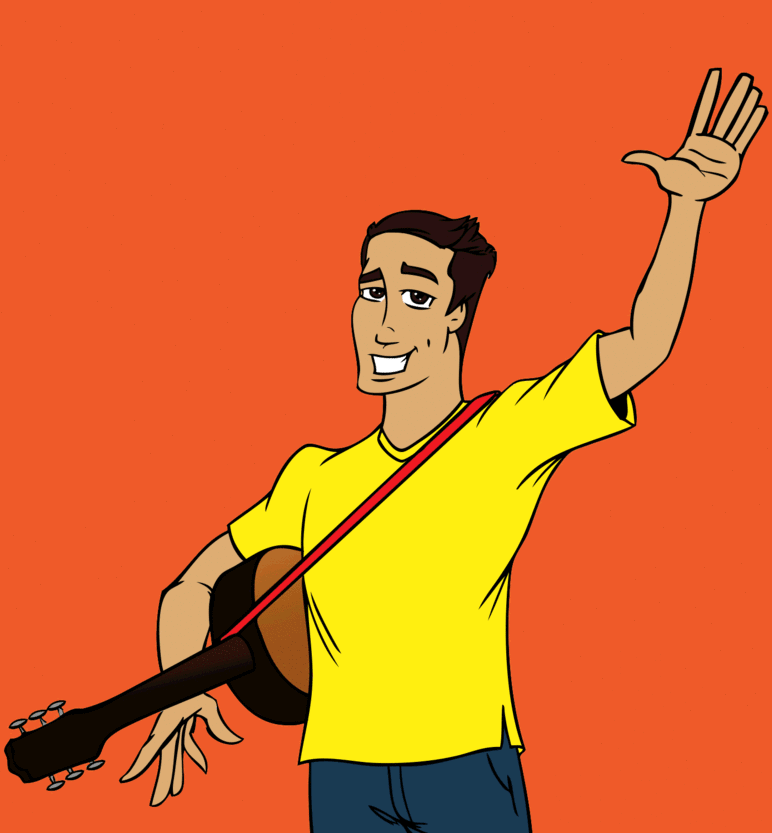 Friendly Felix
Felix is an extrovert and sociable guy. He loves to spend quality time with his friends and family.

Achiever Ay-jai
Ay-jai is a go-getter and hard working young guy. He is pretty clear about what attaining goals in life means: planning and consistent effort.
Camp Unbeatables is a fun, interactive, dynamic and innovative program, designed by Life Coaches, teachers and sports trainers.
Participants will learn important life skills, and enjoy a complete curriculum of indoor and outdoor activities that will have them wanting to come back day after day.